Tabono Counseling and Mediation Center, LLC
Anger Management / Parenting Class


Each class is an 8 hour class. Fee: $20 per hour
Course satisfies requirements for Harris and Galveston County Courts.​

BIPP-Domestic Violence Course
Fees: Intake and Orientation = $60
​ 18 groups = $25 per group

Strength * Confidence * Perseverance

Reduced fee services are available on a limited basis.


Payment


Cash, check and all major credit cards accepted for payment.


© an awesome website created by you





Call Today!​​


832-240-4745

​​​​​​
​
Counseling:
$75 per 45-minute session (self-pay)
​​
Insurance:
Most Insurance Plans Accepted. Services may be covered in full or in part by your health insurance or employee benefit plan.
Cancellation Policy:
If you do not show up for your scheduled therapy appointment, and you have not notified us at least 24 hours in advance, you will be required to pay the full cost of the session.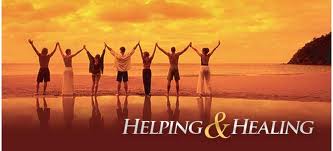 DWI Education Program: $95.00